turbo45 is an innovative product that resolves the issues relating to warming up squash balls, as current common methods fail to heat the squash balls to their optimum performance temperature of 45°C, and so the balls fail to achieve their optimum standards, having reduced properties like rebound height, kinetic energy retention and flight time.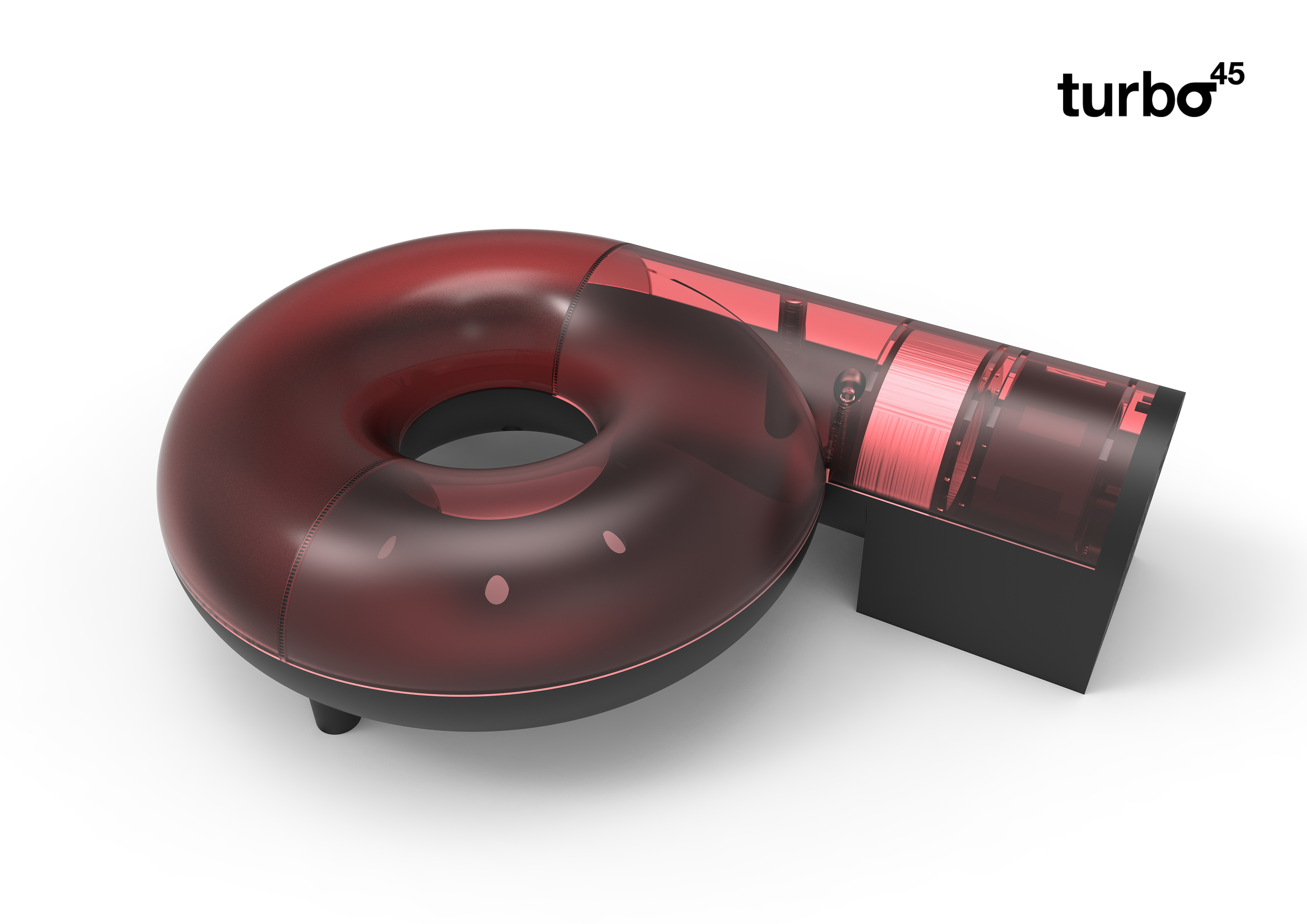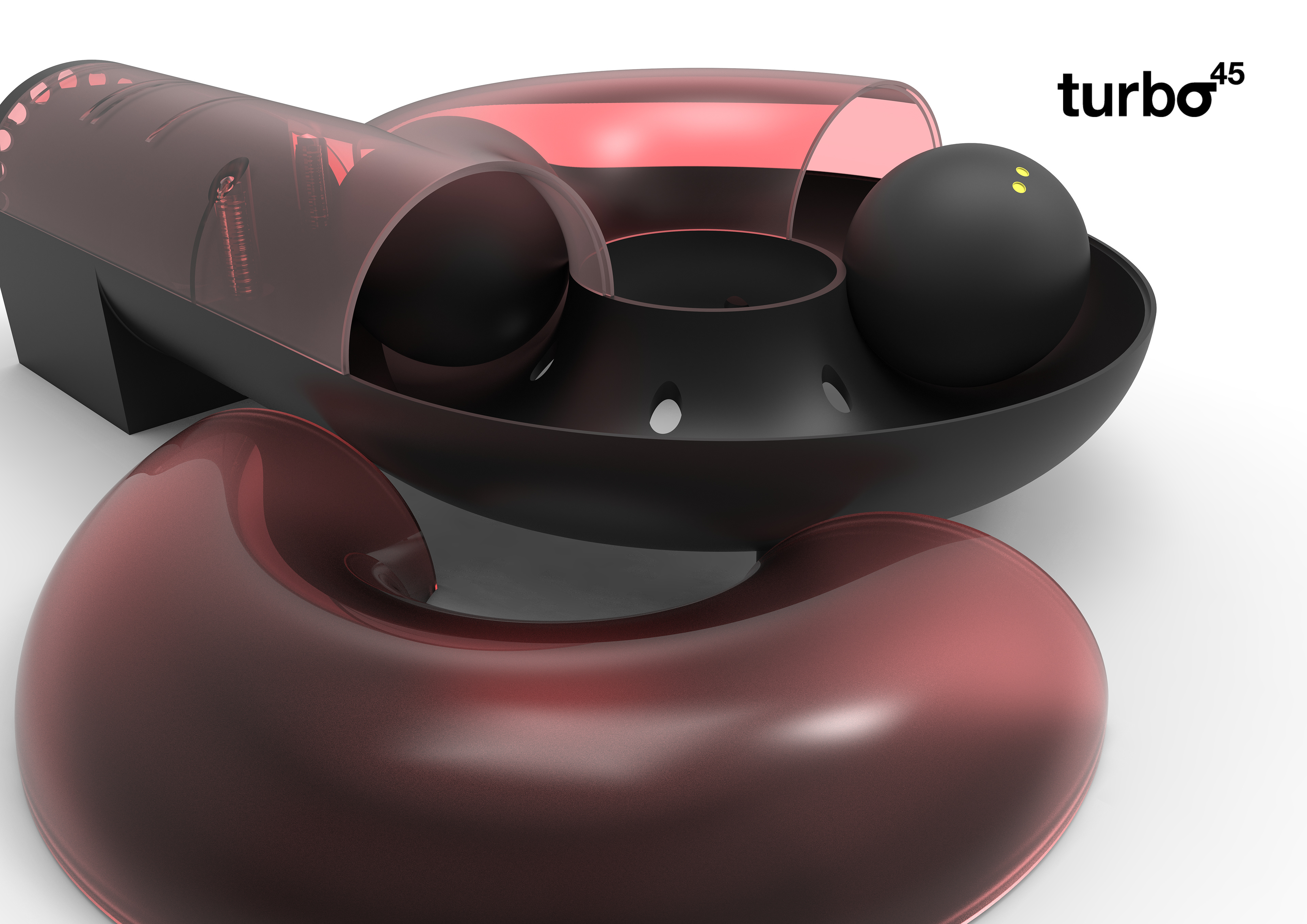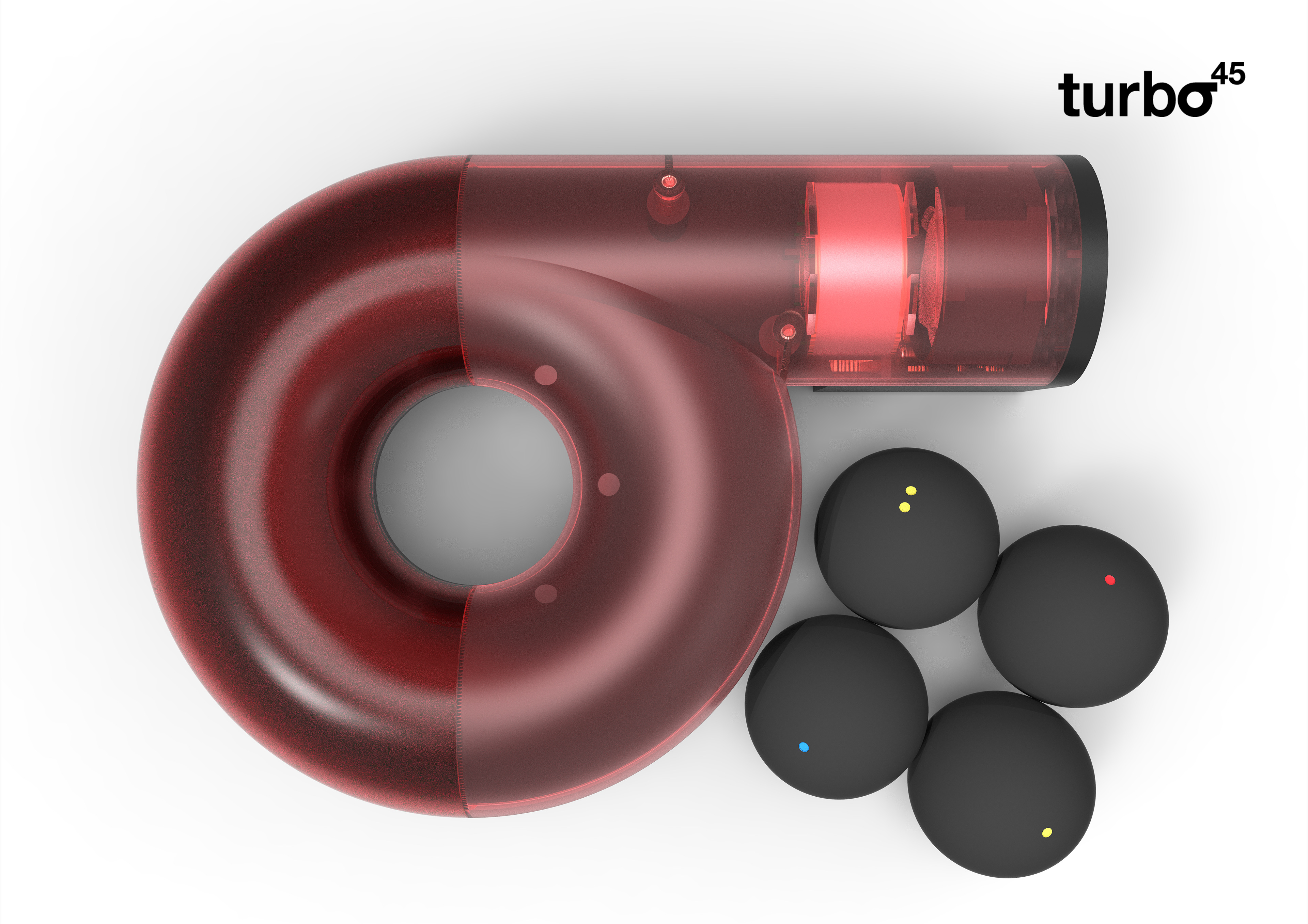 turbo45 removes these concerns by uniformly heating up to 6 balls simultaneously in a short time which can then be used during training and practice sessions, matches and tournaments or when playing with friends for fun and exercise.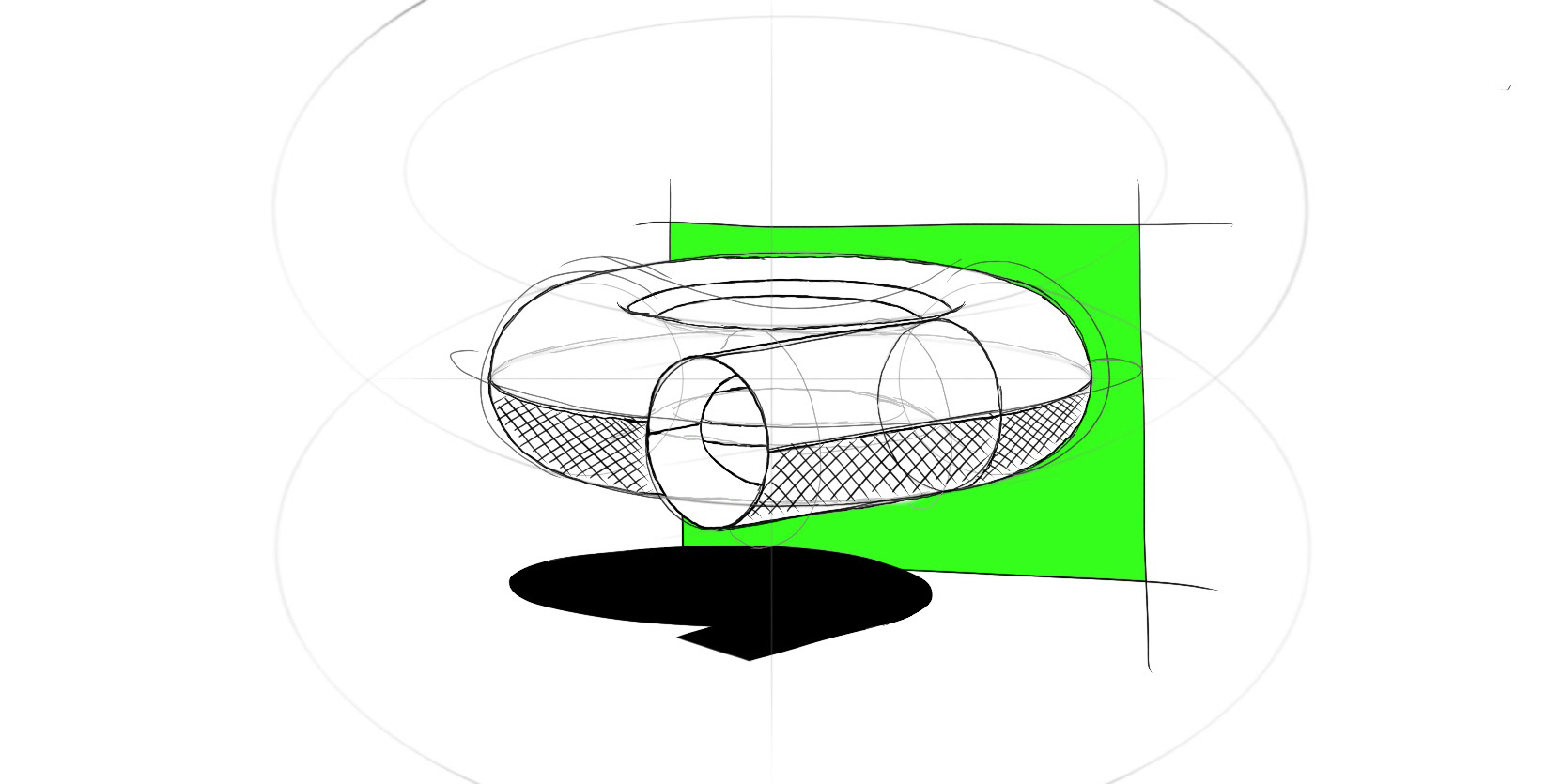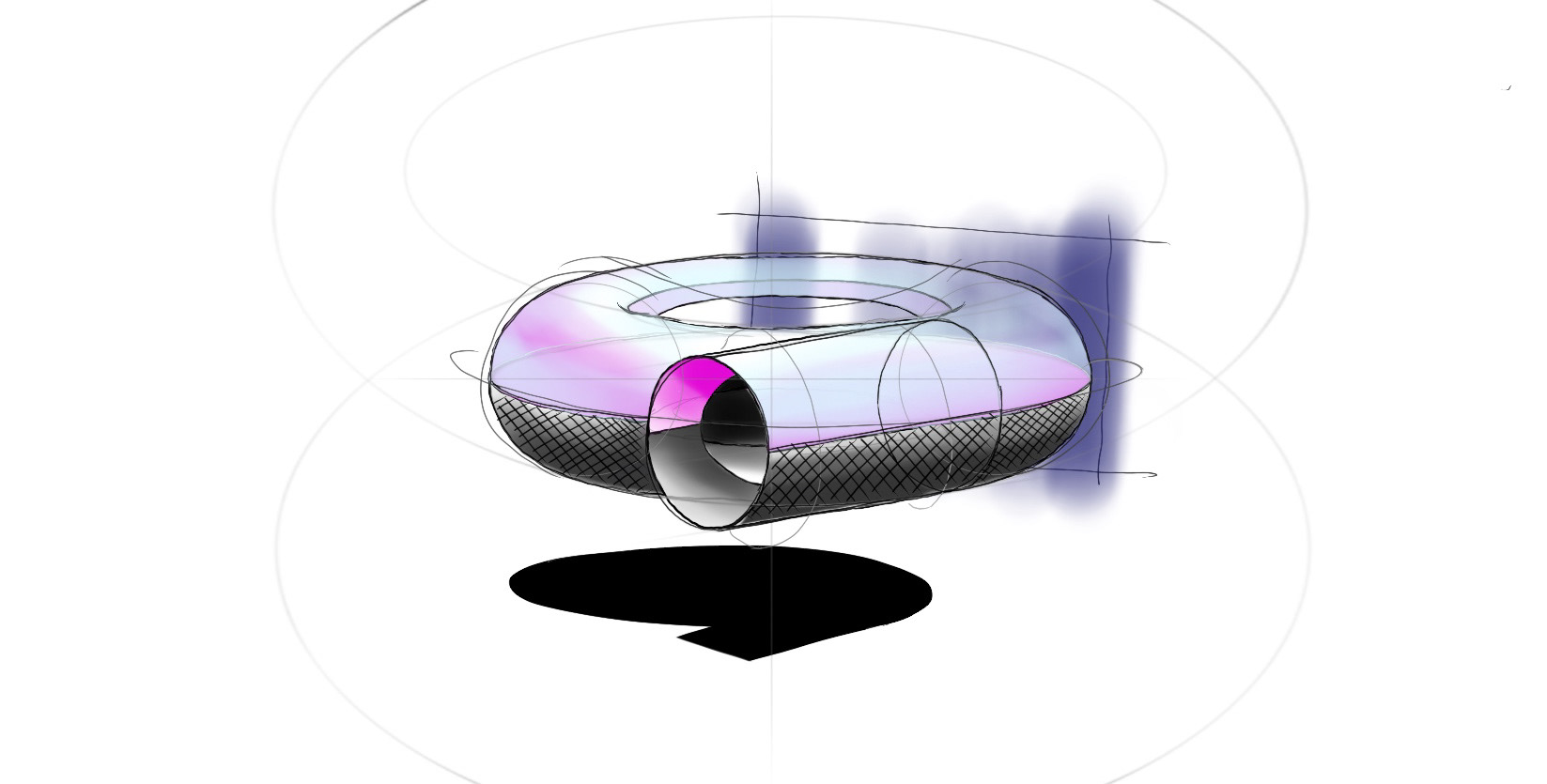 During the last 8 weeks of the project, turbo45 has been built into a working prototype in the workshops at Bournemouth University, and all projects from the course are displayed at the Design Show - a presentation of our work throughout the year to celebrate the end of our degree.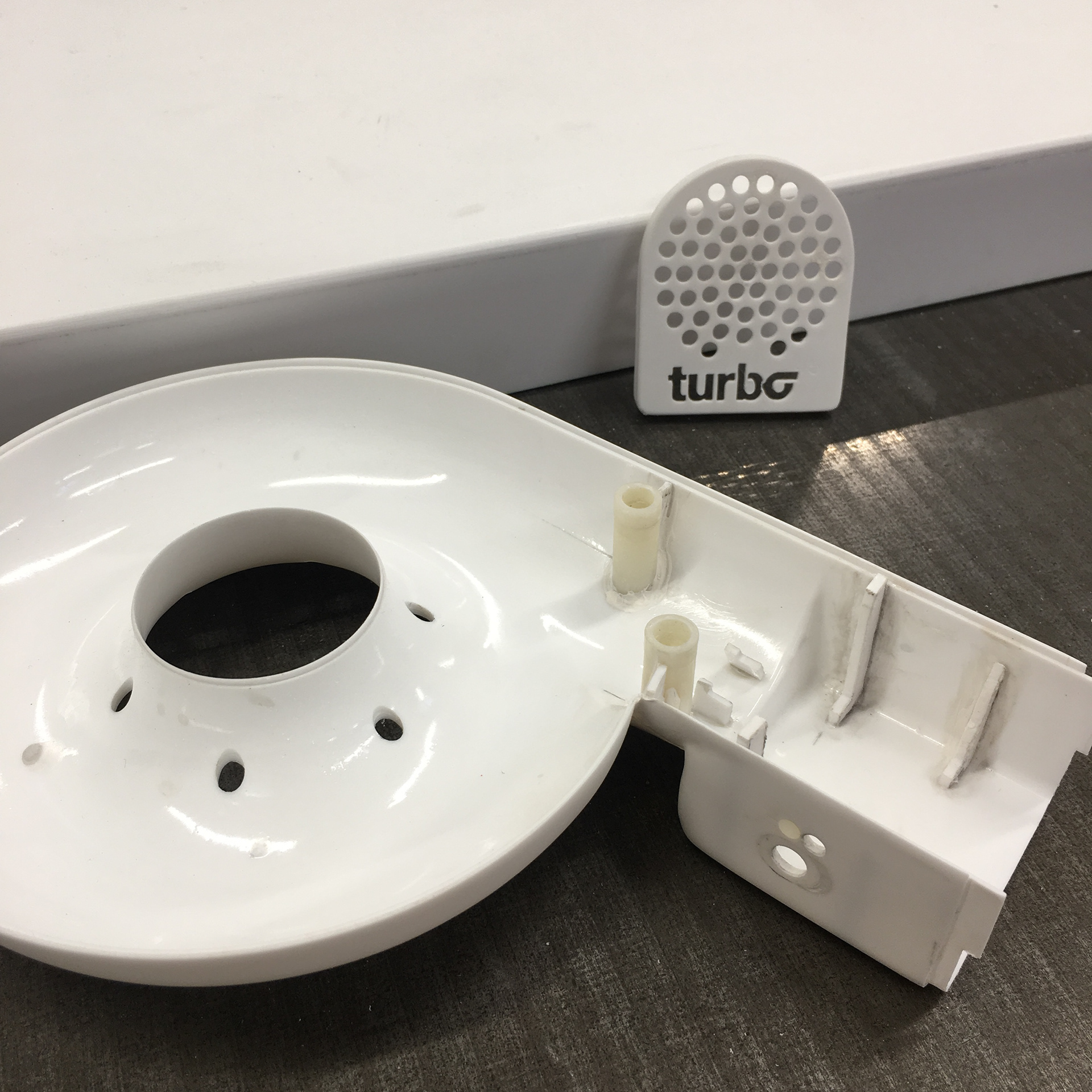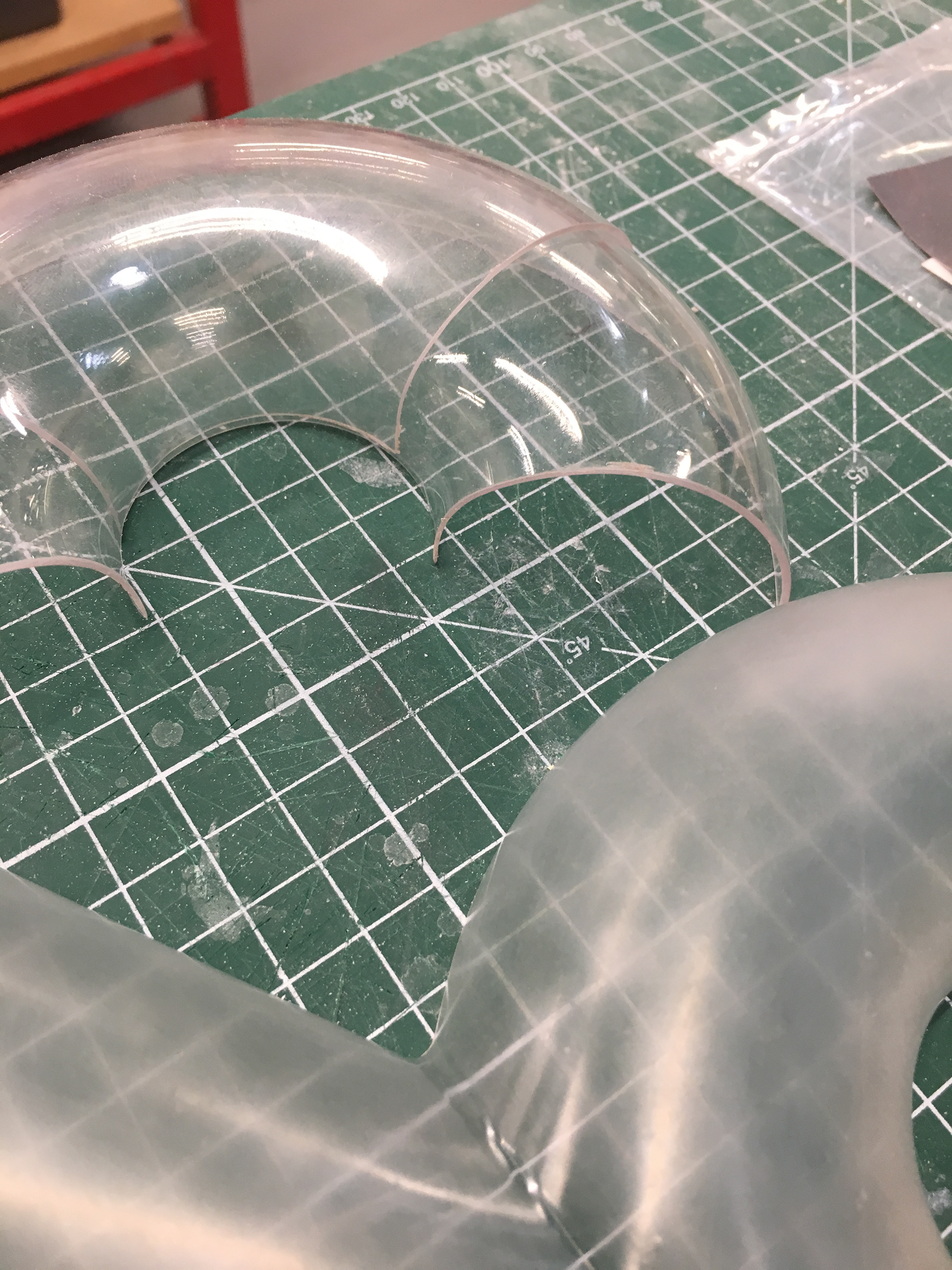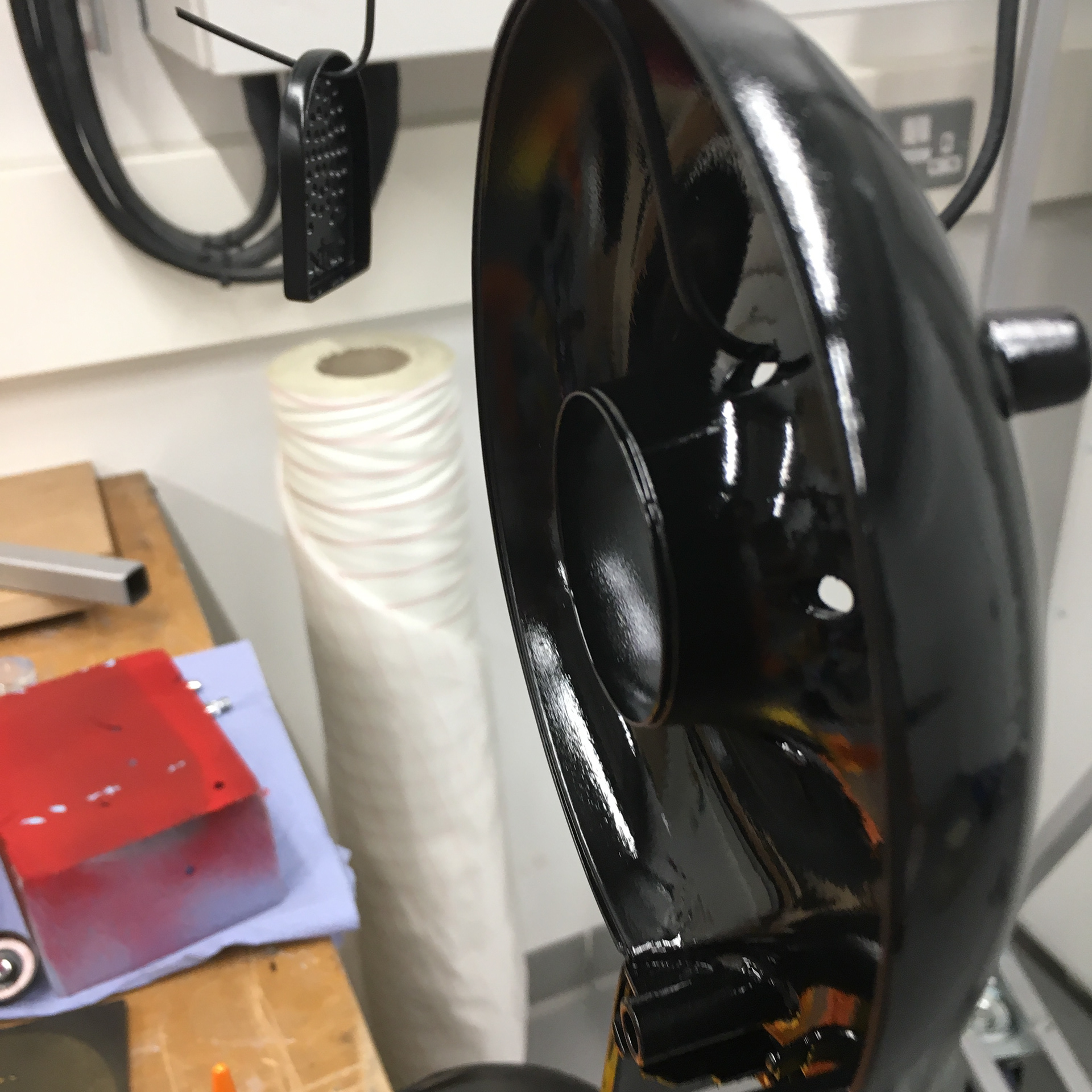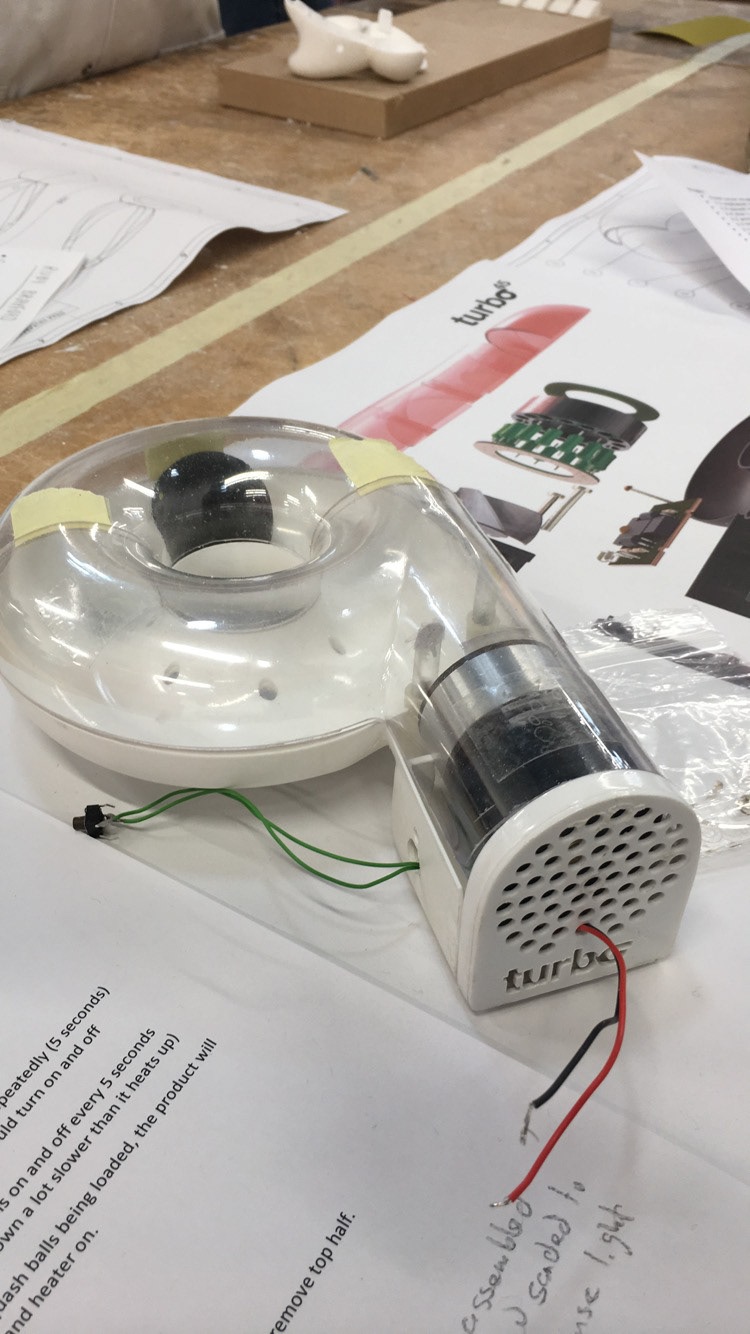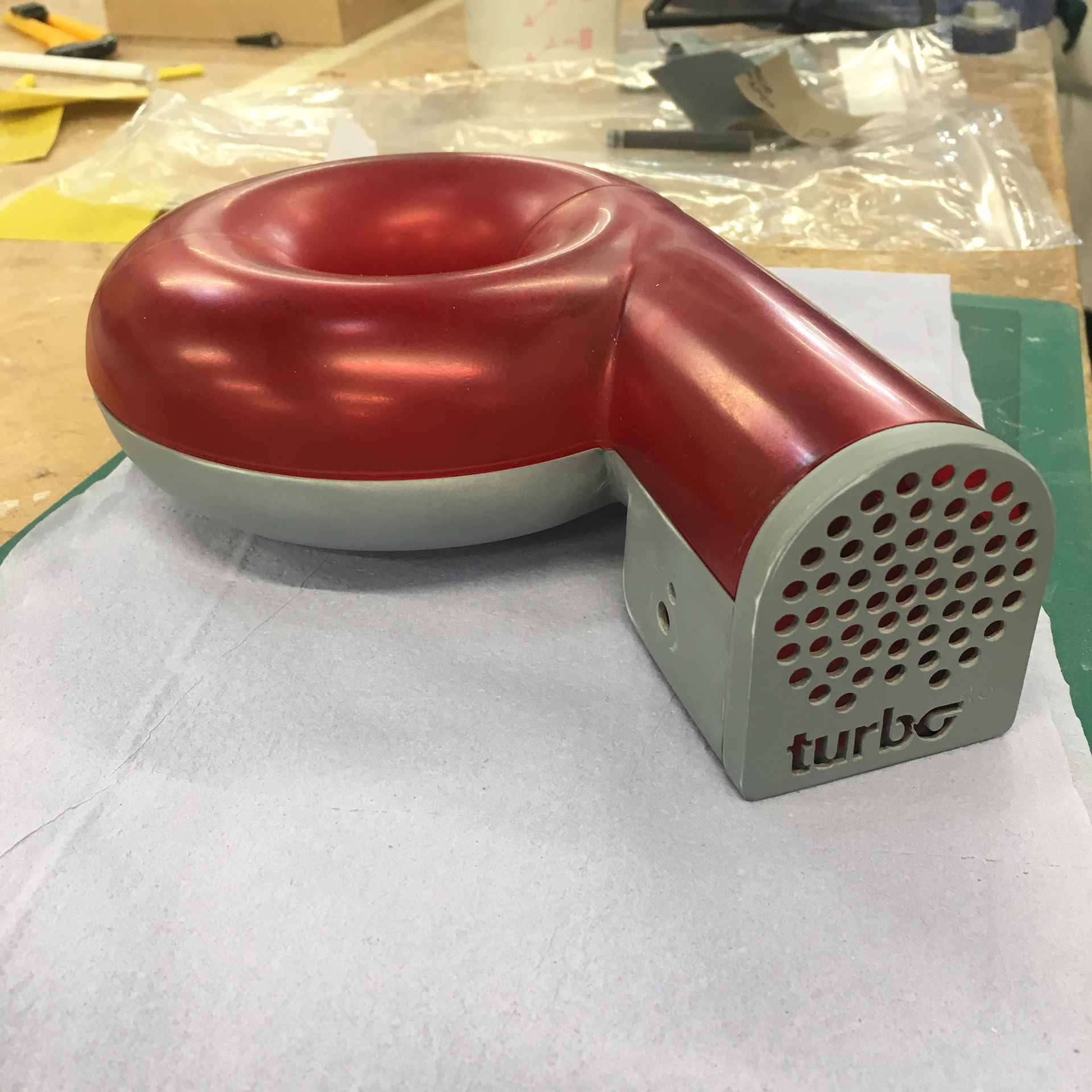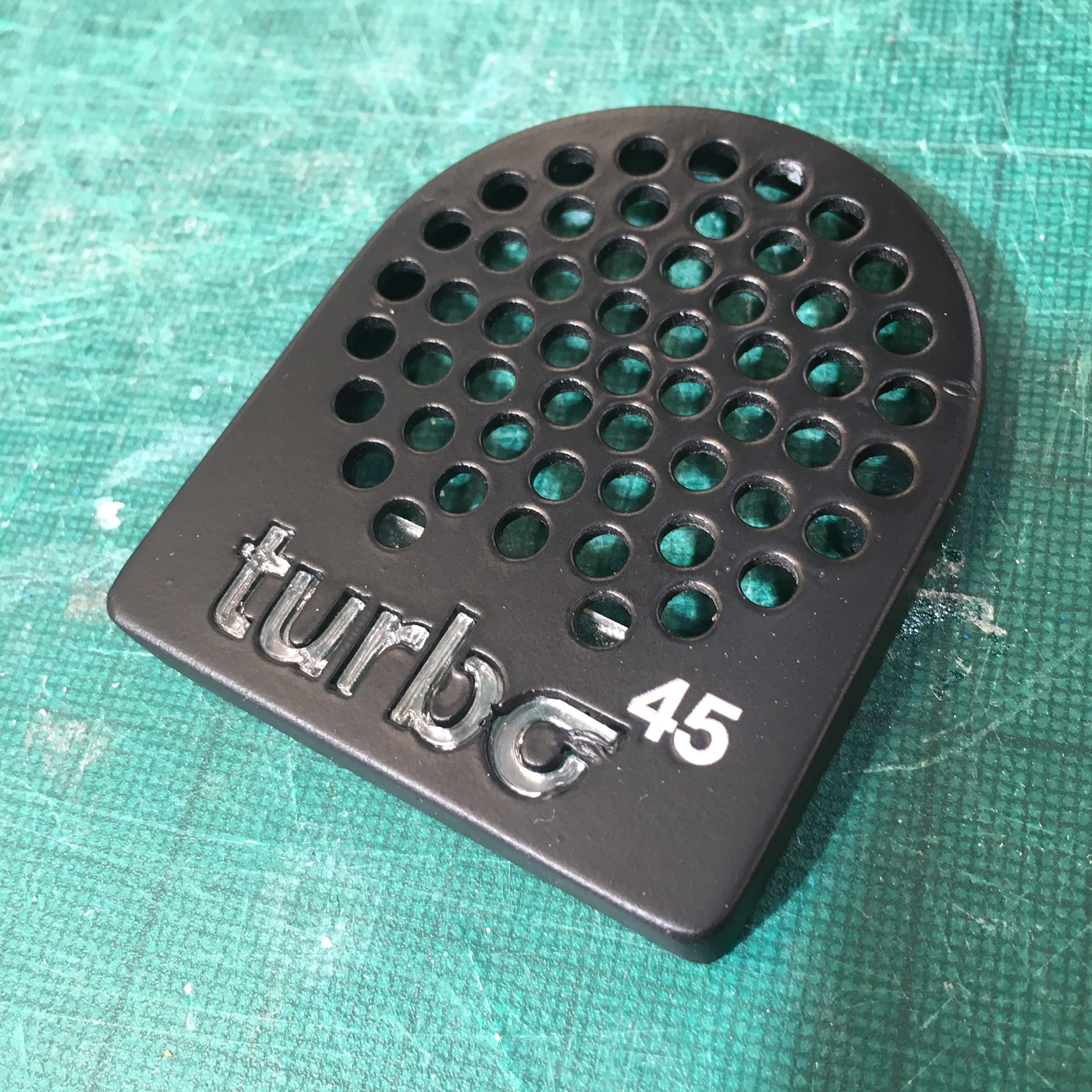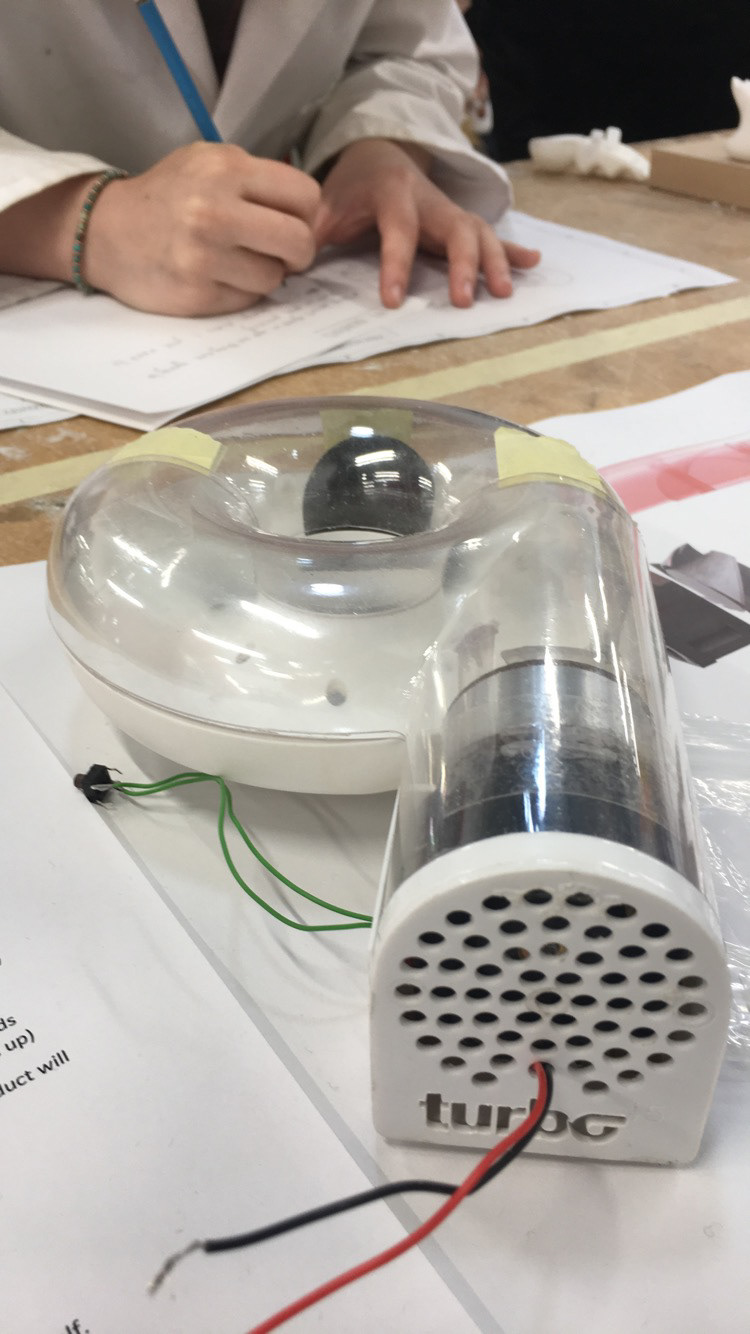 You can view my work, and the rest of my coursemate's and related courses work by clicking on
this link
, and pictures of the show and my final prototype below.